5 saving strategies to use when shopping at Walgreens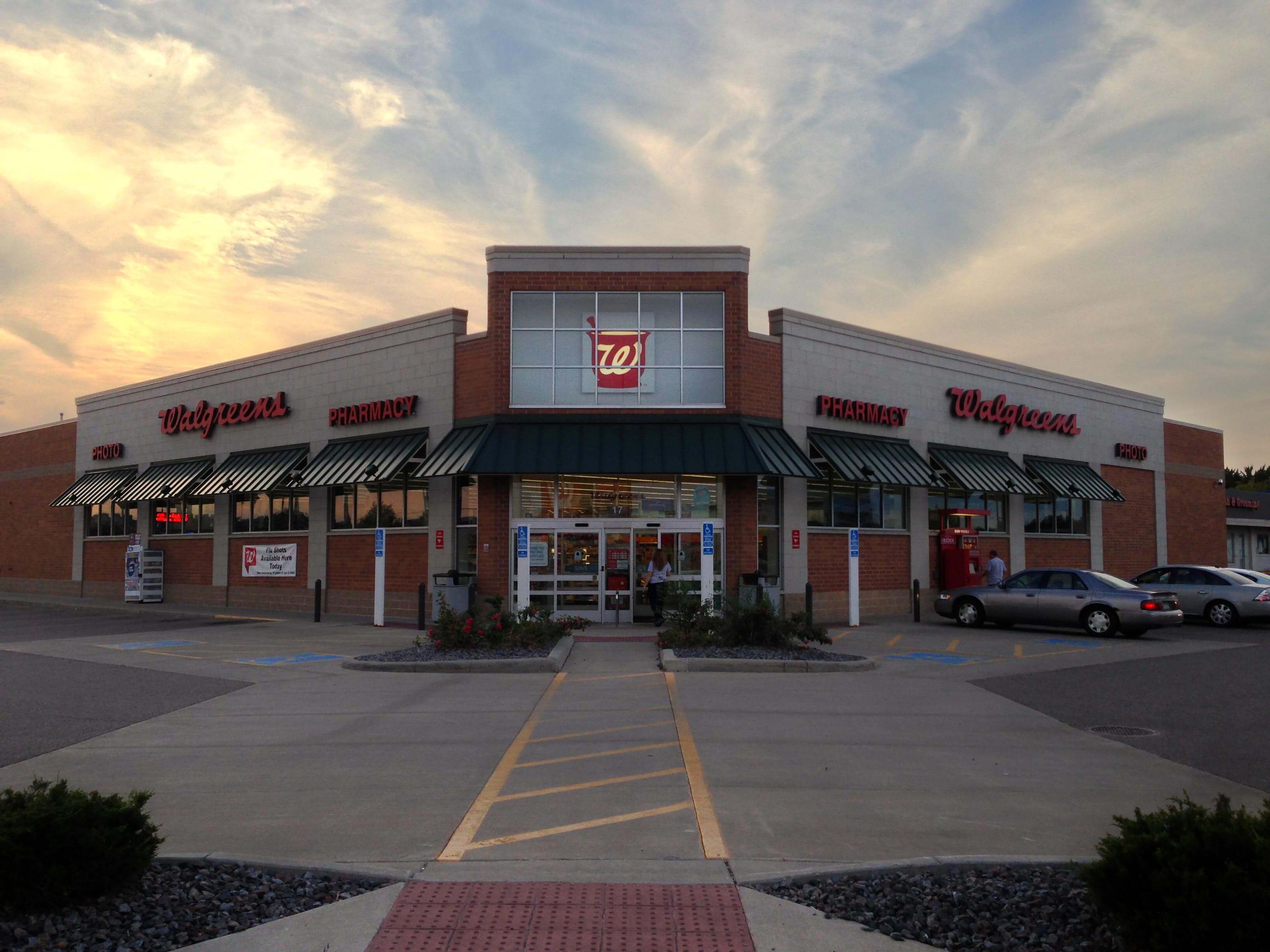 Walgreens is always a convenient store to shop at, but they aren't always the cheapest. Here are 5 saving strategies to use when shopping at Walgreens. By employing these saving strategies, you'll be able to grab cheap (sometimes free) items!

1. Use Your Balance Rewards Card
This is the single most important step to saving money at Walgreens. Sign up for a Balance Rewards card online, in the store, or via the mobile app. You can choose to receive a physical card, or be a cardless member.
By signing up for this free card, you'll be able to get all the sale prices, use Walgreens store coupons, and earn bonus Balance Rewards points. Make sure to scan it every time you go to Walgreens.
2. Shop the Weekly Sales
Browse through the weekly Walgreens circular and make a shopping list. There are lots of great sale prices and coupons located throughout the ad. Also, take note of the "deal of the week", usually located in the upper right hand corner of the weekly circular. Remember, you'll need your Balance Rewards card to get these sale prices.
3. Buy Items That Earn You Rewards
Every week, Walgreens offers rewards when you purchase certain items, advertised in-store or in the weekly ad. There are two different rewards programs at Walgreens.
Balance Rewards
The first is Balance Rewards. When you purchase certain items, or a certain dollar amount worth of items, you'll earn bonus points on your Balance Rewards card. These points can be redeemed at the register once you accumulate 1,000 points (some restrictions apply). 1,000 points is worth a $1 reward. Some restrictions apply.
You may want to consider saving up your points though! The more points you have, the greater your reward will be. For example, you can redeem 40,000 Balance Rewards points for a $50 reward.
Register Rewards
Register Rewards are very similar to Balance Rewards points, except they come in the form of a paper coupon that prints after you pay at the register. These can also be redeemed on your next purchase, but there are some restrictions.
See more information about the Walgreens rewards programs.

4. Use Coupons
Walgreens has a ton of coupons located throughout the store. In addition to the weekly ad, they also publish a monthly coupon booklet full of Walgreens store coupons. You can find these near the weekly ads when you walk in the store.
You'll also find various booklets filled with coupons in the pharmacy area. And if you're purchasing any cosmetics or personal care items, make sure to ask the beauty advisor if they have any coupons!
Use any applicable manufacturer's coupons and Walgreens coupons on top of the sale price and rewards offers too. This is key to saving big money at Walgreens! Doing so often results in very inexpensive, sometimes FREE, merchandise.
5. Check for Clearance Items
Look around the store for bright orange clearance tags. Sometimes, stores have specific places for clearance items, like an end cap at the back of the store. These items offer a significant discount off the original price. Clearance items and prices vary from store to store.
If you're shopping near the end of a holiday or season, Walgreens usually clearances out any remaining merchandise. Clearance items can be up to 90% off original retail prices! If you have any coupons for the clearance merchandise, you can still use them as well.
Do you currently make use of any of these saving strategies at Walgreens?

Mitchell Wischmann is the founder and author of Frugal Finders, where he teaches others how to get the most for their money by couponing effectively. He loves to shop and save money, especially at Walgreens!
(Source: Savings.com)