5 ways to save at Whole Foods Market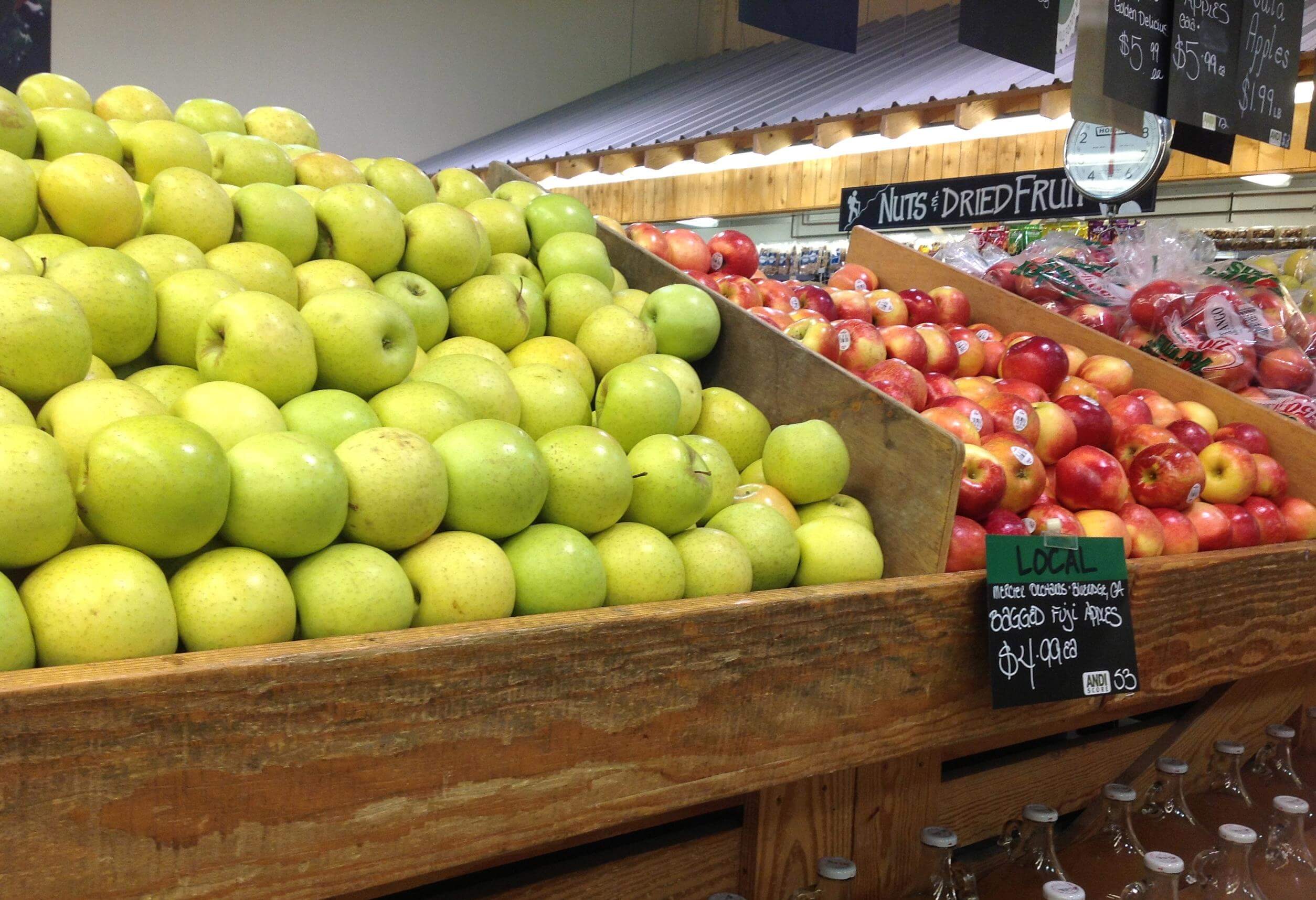 Many of us have probably seen the recent article on a popular news site complaining about how it's impossible to walk out of Whole Foods Market without it costing a fortune. I'm here to say this is untrue.
It's actually not uncommon for me to walk out of Whole Foods Market spending $100 for a week's worth of food for a family of four. Yes, you heard that right: $100.
Here's are the 5 different methods I use for saving at Whole Foods Market:
1. Shop the perimeter. If possible, avoid going down the various aisles and just shop the perimeter of the store that contains fresh, whole foods.
2. Meal plan and go in with a list. As much as most of us don't like this phrase, meal planning can really help us save some money. Make a list of your family's 15 favorite meals, and recycle those meals throughout the month. Knowing ahead of time which meals you're going to make can really help you focus your spending.
3. Buy what's on sale and avoid impulse purchases. If potatoes are on sale this week instead of carrots, make the decision to use potatoes in a meal instead of the carrots. That new chocolate bar that's being marketed in the center of the store sure looks good, right? Wrong! Avoid that impulse buy and stick to the sales.
4. Buy in the bulk section and avoid the pre-packaged foods. This goes for grains, produce and more. Instead of buying the pre-packaged salad greens, grab some fresh lettuce in the produce department. It's usually a lot cheaper. And buy your grains in that bulk section vs. getting the pre-packaged box stuff from one of the aisles.
5. Use the coupons. Whole Foods Market has coupons and accepts manufacturer coupons too! You can print coupons off of their website, find them in the in-store booklets, and you can use coupons that come straight from the manufacturers that end up in the weekly Sunday newspaper. Using those coupons can really add to your savings.
Just by using these few simple strategies, I'm able to save big on a regular basis at Whole Foods Market.
Do you have any tips for saving at Whole Foods Market? I'd love to hear!
Crystal Collins, a Savings.com DealPro, is an Atlanta local, adventurer, a health advocate and thrifty as can be. Check her out on her blog at TheThriftyMama.com.
(Source: Savings.com)