6 New Year's Resolutions that take under a minute to keep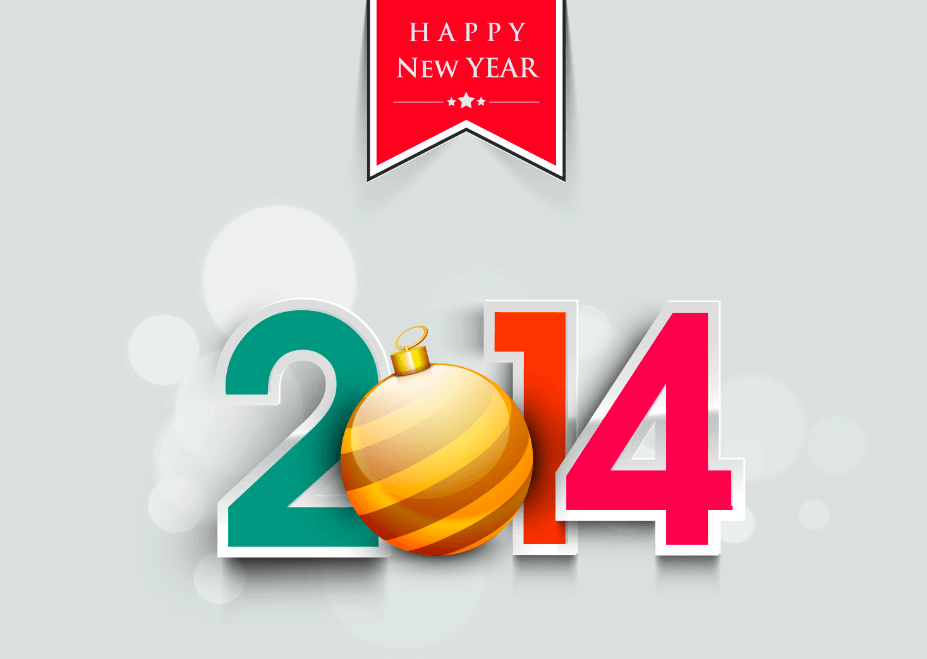 It's been 365 days since we last promised ourselves that we'd drop 30 pounds. Promises made while we were tipsy and toasting with a glass of champagne never seem to go well.
At this point it's hard to not roll our eyes at the cliched resolutions that start filling up our Facebook feeds. Promises made to get up earlier, lose weight, run every day, and read more didn't really go so well last year, did they?
But this shouldn't discourage us from making any positive changes in our lives, right? Here are 6 New Year's Resolutions that you can keep, cause they take you less than a minute!
1. Learn something new every day. Instead of taking a minute to comment on someone's cat photo, take that minute to click through and peruse an interesting article or post that came up in your news feed.
2. Be encouraging to other people. Say something nice or do something nice, but either way encouragement is great! Pass it on.
3. Be better than you were last year. It doesn't matter what it is, just be better than you were. It doesn't take a whole lot to be better than you were…whether that's through doing one small additional thing that you've never done before, or just getting up one minute earlier every morning.
4. Drink a glass of water every morning as soon as you wake up. Studies have shown that having that first glass of water in the morning can have such positive effects as making your skin glow, renewing cells, balancing the lymph system, weight-loss, cleansing the colon, and helping to prevent various diseases.
5. Eat a green vegetable every day. The majority of Americans aren't getting enough fruits and vegetables in their diets. Make a goal to eat at least one, every single day. It will take you less than a minute to pick up some broccoli or lettuce from the grocery store, and you can add it as a side to that dinner or lunch. Like omelets? Add in some spinach in the morning.
6. Resolve to be more charitable, whether that's through shopping locally, purchasing from small businesses on Etsy, helping send water to those in need, or creating "manna bags" to give out to the homeless.
Do you have something you would add to this? Tell me about it!
Crystal Collins, a Savings.com DealPro, is an Atlanta local, adventurer, a health advocate and thrifty as can be. Check her out on her blog at TheThriftyMama.com.
(Source: Savings.com)