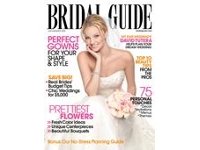 Free Hot Samples: Free Magazine Subscriptions
Believe me when I tell you you should never pay for a magazine subscription. We get several magazines a month at my house and they are all free. These offers pop up all the time, but usually go quickly. If you ever see a magazine for free don't wait to sign up for it, when you come back to the offer it may be gone.
These offers were all live at the time of this posting.
Jackie lives in Seattle, her blog is Free Hot Samples. Where there are hundreds of freebies up for grabs!