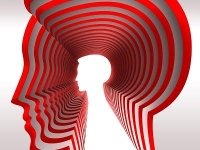 Infographic: The Psychology of Savings
Ever wondered what makes some people super savers vs. spendthrifts? Why some can sock away all their spare change while others have dollars slipping right through their fingers? Turns out that the ability to save in buried deep in our brains. Or so we like to think...
From the "Coupon Cortex" to the "Subconscious Saver Synapse," join us in a journey to the center of the brain to break down the psychology of savings.
(Click on image for full-sized image.)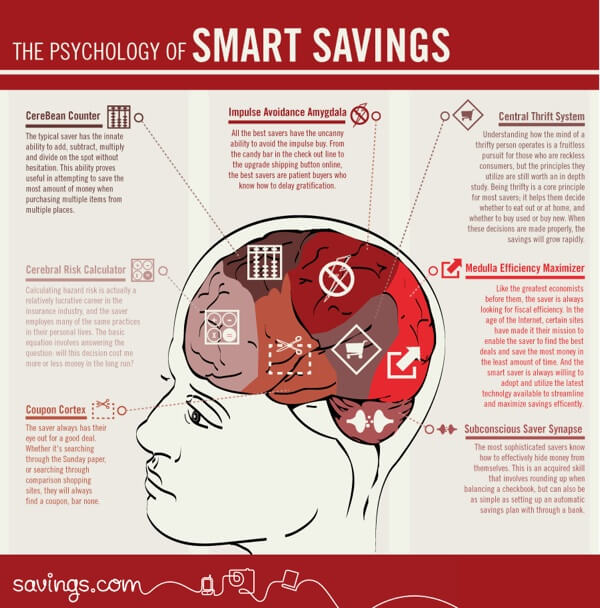 (Click on image for full-sized image.)
Want to embed this infographic on your site? Use the code below
: