How to shop at the drugstores for pennies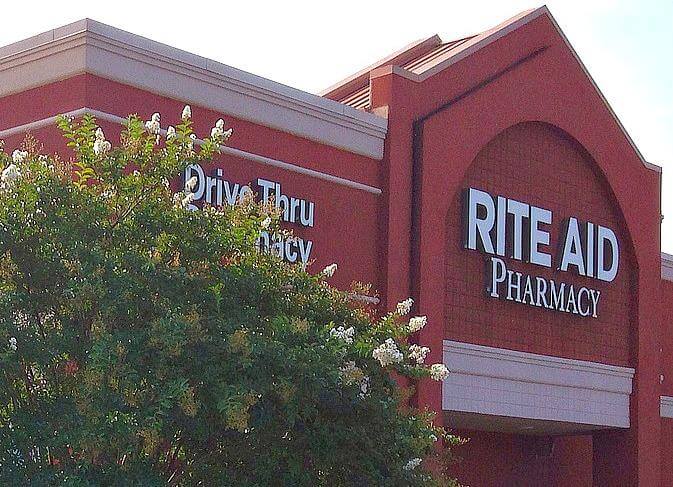 Recently I talked about 4 unique places to shop for groceries, and one of the places I mentioned was the drugstore. The major drugstores (Walgreens, CVS and Rite Aid), each have awesome rewards programs that allow you to shop for mere pennies on the dollar.
Playing the drugstore game is a great way to grab deals on groceries, household items and other fun things.
First thing is you need to understand is the entire drugstore game as a whole. Each store has very different rules and promotions, and it's a good idea to understand them separately.
Then based on your general understanding of each store, it's time to pick a store to focus on.
Here are some great resources for learning how to shop at each individual drugstore.
CVS
Walgreens
Rite Aid
Once you have a good understanding of your store, here's how to grab those deals for pennies:
1. Save the weekly coupon inserts that come in the paper. Read up here on how to organize your coupons.
2. Browse the weekly ad for the deals and follow a DealPro to help you find the best deals each week.
3. Head in with your list, while you completely avoid any impulse purchases.
4. Pair your coupons with the store deals.
Great deals can definitely be had at each of these stores, but everyone seems to be drawn to a certain store over another. Do you have a favorite drugstore to shop at?
Want to attend a Grocery Savings Class? To find a teacher and a class in your area you can visit our coupon classes page here. Plus, on September 26th, Savings.com is teaming up with LearnVest to offer you a free grocery savings webinar. Mark you calendars!

(Source: Savings.com)