Retailers Taking Steps to Make List of Eco-friendly Companies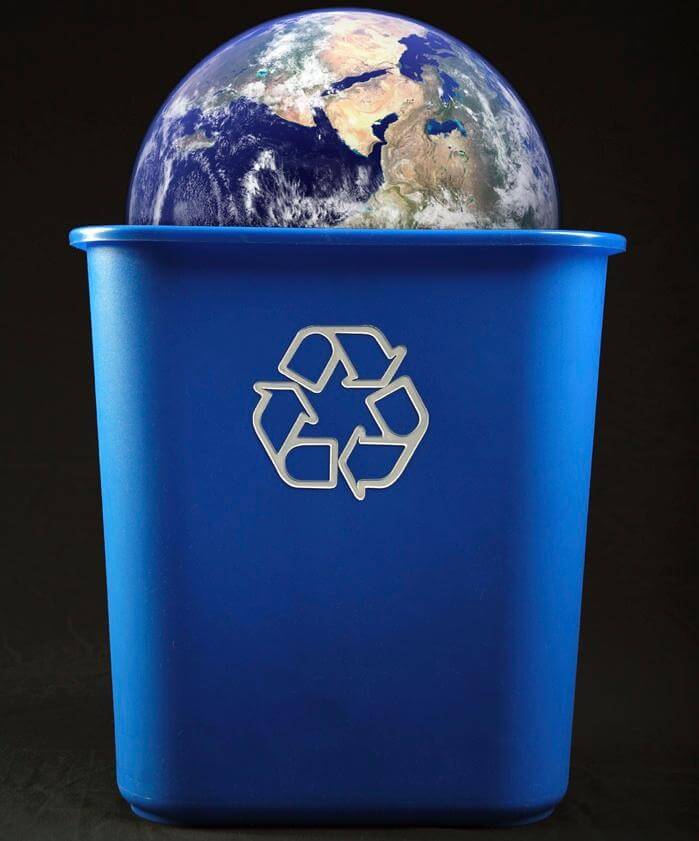 Getting the best value isn't just about finding the lowest price tag. There are lots of hidden costs behind everything you buy–including the energy, water and chemicals used in the manufacturing process, the environmental impact of shipping products or running company offices and, in some cases, the labor conditions as well.
Last week, I warned you about the dangers of greenwashing. While promises to go green don't always translate into actual practice, I found five big companies that are taking encouraging steps a little closer toward their eco-friendly goals. IKEA
IKEA is set to begin construction on 10 new solar panel systems, which will power nine stores and one distribution center. Add these to the 12 systems already in operation and 11 more currently "underway," and 75% of IKEA's U.S. locations will have some solar power capability. Unfortunately, they don't mention what percentage of each facility's power requirements each system will provide. As you'll see below, solar panels may provide a small, but still significant, percentage of the power a company needs. But we're still proud of IKEA for expanding their solar power operations.
Walmart
Walmart also plans to add more solar panels to its California stores; upon completion of the project, more than 75% of Walmart's California stores will have some solar energy capability. However, the company admits up front that the solar panels will produce only 20 to 30 percent of each store's energy requirements. The good news is that they'll still eliminate more than 21,000 metric tons of carbon dioxide every year. Walmart is also working toward a zero-waste policy, which includes recycling, donating usable foodstuffs to food assistance programs, and using food waste for animal feed, energy generation or compost.
Nordstrom
Nordstrom seems to be taking a comprehensive approach toward going green. They can't match Walmart's ambitious "zero-waste" goal, but they're doing what they can, including sourcing local and organic produce for their coffee bars and restaurants whenever possible. Their menus and printed materials all contain a minimum of 30 percent post-consumer waste. The newer stores also install energy- and water-efficient lighting and appliances, and there has been some retrofitting.
Some parts of Nordstrom's sustainability report seem quite transparent. Take as a comment about their recycling ambitions: "While there is still plenty to do in this area, we are continuing to make steady progress." On the other hand, a couple of claims are vague enough to be a little dubious, such as "We do not use liquid dairy products produced with bovine growth hormone (rBGH)*." That little star leads you to a footnote that apparently rBGH products are used in Hawaii stores. We're also a little bemused by the "liquid dairy" provision; what about ice cream or cheese?
Starbucks
A Starbucks report about their eco-friendly progress is refreshingly honest. They recap their goals, identify which they met (and those they didn't), and then set ambitious new goals. For example, they met their goal to purchase more than 50% of the company's energy needs for U.S. and Canada stores from renewable sources by 2010. They're now aiming to make that 100% by 2015. Another thing we like: Starbucks has offered spent coffee grounds to customers, for use in their gardens, since 1995.
Office Depot
According to the Daily Beast, Office Depot saves up to 3,000 tons of wood per year by delivering products in paper bags instead of cardboard boxes. Office Depot also has a "buygreen" section of its website. The buygreen section points you directly toward green (or at least greenish) products in all categories, and also offers some education about the impact and importance of your buying choices.
What other big companies are taking steps toward going green? Which ones are the biggest villains? Chime in below in the comments!