Savings Secrets: 4 ways to buy groceries in bulk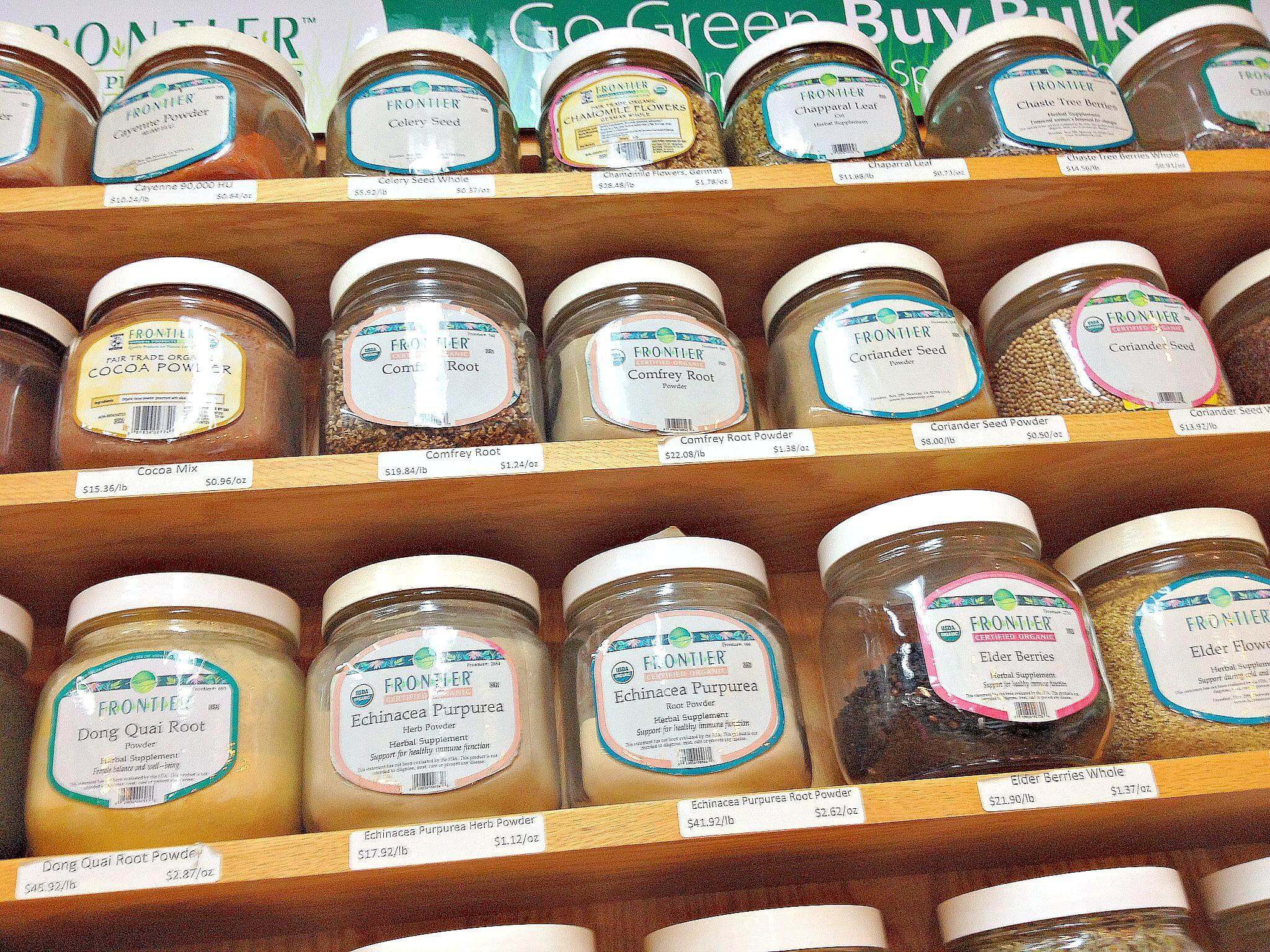 Purchase in bulk. We hear that phrase all of the time, and know that nowadays it's not only a great way to be prepared but also a good way to save money on groceries. Buying groceries in bulk isn't that difficult to do, and if you've got the space you should definitely consider bulk buying for long-term savings.
Here are four different ways you can buy groceries in bulk and save BIG!
1. Purchase your groceries at a wholesale club. This just goes without saying right? But can you really save money at a wholesale club? Many people feel like it's not really a savings to purchase at a place like Costco or BJ's, but that's most definitely untrue.
With a little smart price comparison, it's easy to see that you can save on groceries at a wholesale club. And since they even have coupons, that's another great way to save. BJ's Wholesale Club actually accepts both manufacturer coupons and their own coupons, so it's a great place to save on groceries.

2. Take advantage of Amazon's Subscribe & Save. If you purchase items in bulk on the Subscribe & Save plan, you can save 20% with five or more items on the automatic shipment. It means you'll be getting things in bulk, and you'll be saving a good amount for groceries delivered right to your door.
3. Shop the sales cycles and when items are really cheap or free, stock-up big time! When that toothpaste comes out free after coupons, buy enough to last you the next six months.
4. Partner up with families or friends in the area to purchase your meat in bulk from a local farm. This is a great way to not only get good meat to last a long time, but it also saves you money by partnering up with friends to buy in bulk. Many people decide to go for a 1/2 or whole cow, and end up with meat to last six months to a year.
Do you buy groceries in bulk in order to save money? What are some of your best tips for buying in bulk?
Want to attend a Grocery Savings Class? To find a teacher and a class in your area you can visit our coupon classes page here. Plus, on September 26th, Savings.com is teaming up with LearnVest to offer you a free grocery savings webinar. Mark you calendars!
Crystal Collins, a Savings.com DealPro, is an Atlanta local, adventurer, a health advocate and thrifty as can be. Check her out on her blog at TheThriftyMama.com.
(Source: Savings.com)