Join Us In Helping Toys For Tots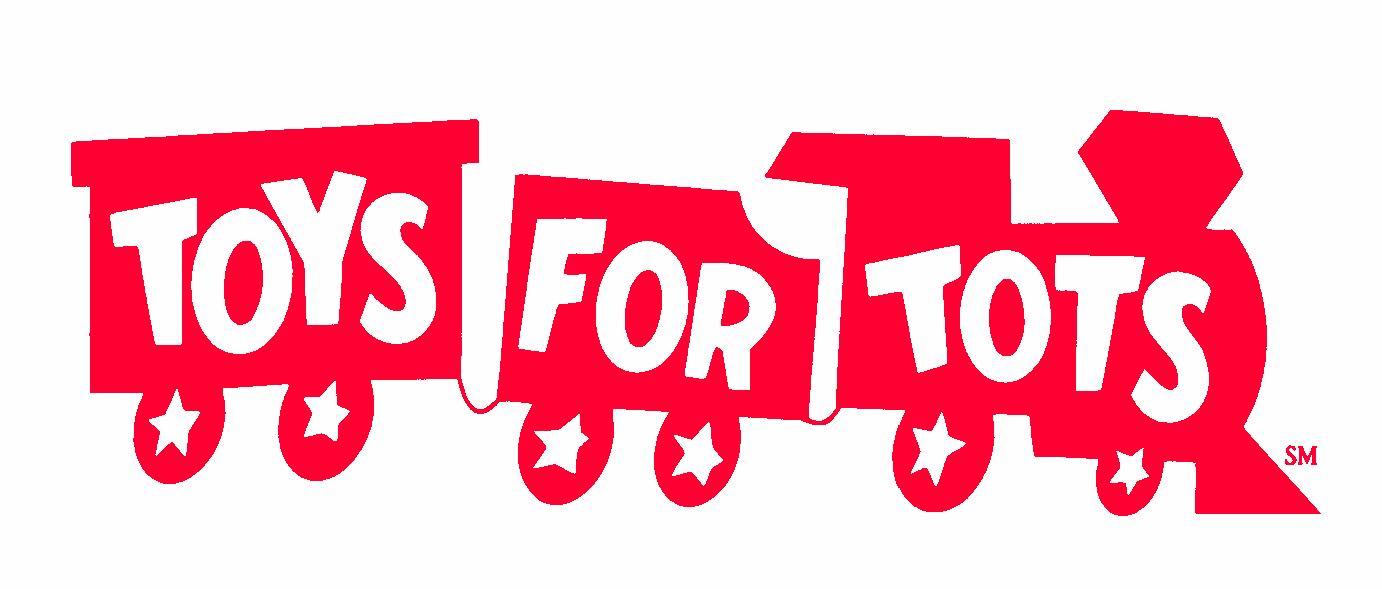 As the holidays fast approach there is no better time to reflect on the true spirit of this most cherished season of giving. For many, it will be a time for joyous reunions with family members and friends, surrounded by the incandescent glow of decorative lighting and the colorful, cast-aside wrappings of much wanted gifts. For many struggling families and under-privileged children, however, it can be difficult to embrace the full merriment of the season as they deal with more pressing issues.
To that end, we at Savings.com have decided to donate to Toys For Tots to help brighten the season for as many kids as possible. Our goal is simple. For every "Like" that we get on our Facebook page from now through Monday December 20th, we will donate $1 to Toys For Tots. We are hoping to raise $10,000 this year. A lofty goal for sure, but one we sincerely hope to reach.
A little background on The U.S. Marine Corps Toys For Tots Program can be found on their website. Simply, since its founding in 1947, the mission of the Toys for Tots program has remained the same. That is, "to collect new, unwrapped toys during October, November and December each year, and distribute those toys as Christmas gifts to needy children in the community in which the campaign is conducted."
Children and families are something we feel very strongly about here, and we want to do all that we can to help as many people as possible in the next few weeks. So if this is something you also believe in supporting, just like us on Facebook. If you already like us on Facebook, spread the word to your friends and family!
Hopefully together we can give the ultimate gift this holiday season: Hundreds of smiles on hundreds of tiny faces.