Six ways to maximize your savings at Kroger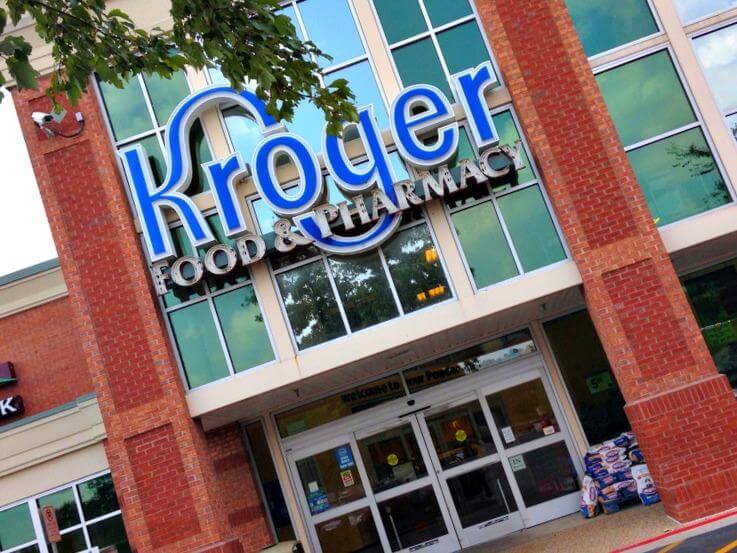 Are you heading to Kroger this week? Here are six ways to maximize your savings:

1. Compare Coupons
Because many Kroger regions this year decided to stop doubling coupons, you want to make sure you grab the best coupon before heading to the store. Checking a coupon database will help you select the best coupon to use.
2. Take Advantage of Store Promotions
Kroger is known for their Mega sale promotions. A Mega promotion allows you to save a specific amount of money when you buy participating products. When you see that Kroger is having a Mega event, make sure to stock up on your favorite products that are included. Because you can use coupons in addition to the promotional discount, you'll maximize your savings.
3. Use Digital Coupons
Kroger has digital coupons available for many of your favorite brands. These coupons are convenient to use, especially if you head out the door without your coupons. You can load the Kroger digital coupons to your store card. When you use your Kroger Plus Card in store, you'll receive the discount.
4. Check for Store Close Out Prices
Each week Kroger has hundreds of items on closeout at your local store. While these closeout prices vary by store, you'll want to take advantage of them when you spot one for your favorite product. Items can be discounted by 75%! Look for the white tag with red lettering while shopping.
5. Check for Markdowns in the Meat Department
When purchasing your next chicken, beef or pork, make sure to check the markdowns at Kroger. At my store, there is a clearance section within the meat department. Check that section first. If the meat has a sell by date that is fast approaching, you can freeze the meat until you need it.
6. Know Your Store's Coupon Policy
Each Kroger store can be unique in the policy they have in regards to double coupons or their scan right guarantee. (If an item scans with the wrong price, you get the item for FREE.) Ask your customer service desk for a copy of your store's Kroger coupon policy. This policy is your map to savings. If you don't understand how to save, how will you know when to save?
It's easy to maximize your savings at Kroger with a little planning. Do you shop at Kroger? If so, what's your favorite way to save?
Lynette Rice is author of CleverlySimple.com and BuehlersDeals.com. She doesn't think saving money has to be complicated and shares her tips to help others keep it simple as they cleverly save. A stay at home mom to two growing boys, she uses her spare time to teach Savings Nation workshops to teach others how to save up to 50% off their grocery bill.
(Source: Savings.com)