Nowadays, it seems like the whole world's online. We work online, we learn online, we even relax online with social media, video games, and streaming TV.
But all that time online can take a toll on you physically and emotionally. What would happen if you made a habit of being offline (even when you've got great WiFi)?
There are so many benefits of reduced screen time.
Taking time away from the screen can help to reduce headaches. In fact, studies show that time in front of computer and TV screens is linked with headaches and migraines in young adults.
You're likely to sleep better. Increased screen time has been linked to a decrease in melatonin levels which impacts sleep health, so reducing screen time could help you fall asleep faster and sleep deeper.
If you've ever noticed how easily irritated your kids are after playing video games for too long, you probably won't be surprised to know that reducing screen time can improve moods, too. Too much screen time can have negative psychological effects on young people - this makes cutting back a high priority.
Finally, unplugging yourself can improve human connection. We don't need a study to tell us that turning off digital distractions can help us make meaningful connections with those around us. Let's have some true face time!
With all these benefits, it's no wonder people are finding unplugged gaming and puzzle options to help them cope with all that came in 2020.
In fact, puzzles and games have seen a huge surge in sales this year with social distancing keeping everyone home more.
If you're in the market for some fun new games and puzzles, here are a few classic favorites and some brand new additions you may not know about.
Add these to your games closet and pull them out whenever you're ready for some IRL fun.
For Toddlers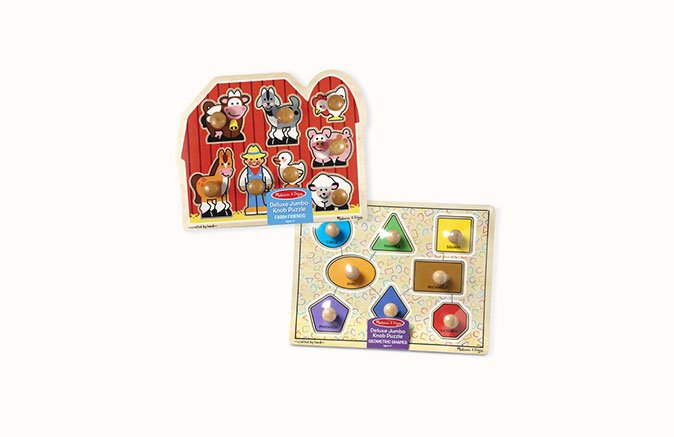 For Preschoolers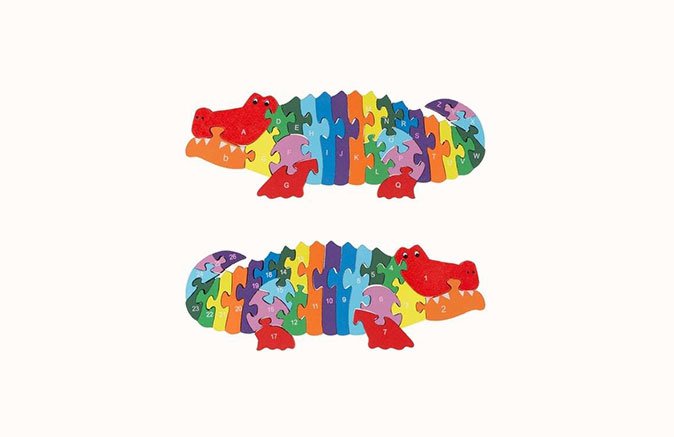 For Kids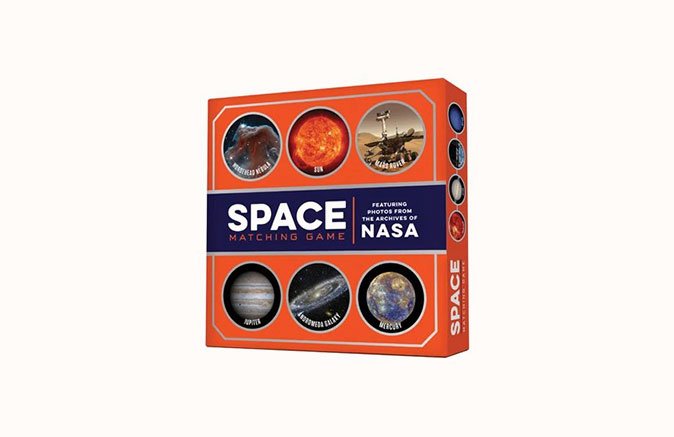 For Adults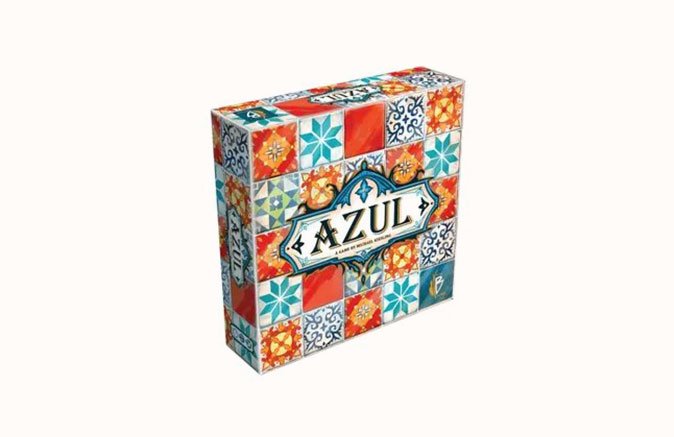 Mindfulness Games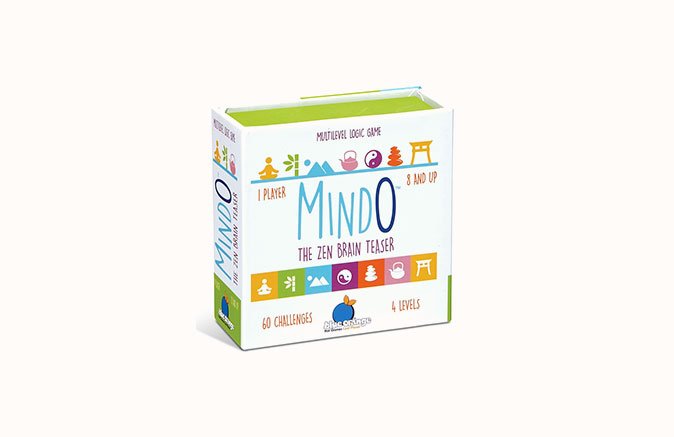 Logic Puzzles and Brain Teasers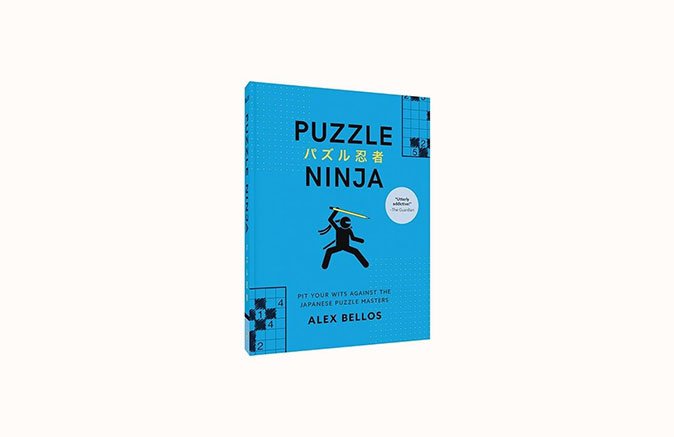 For Nature and Animal Lovers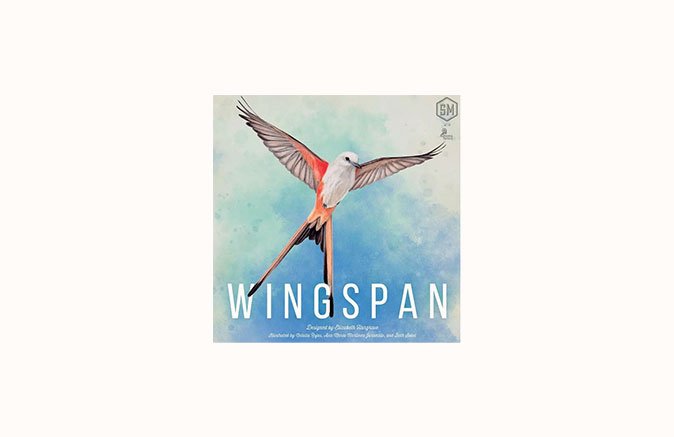 For Disney Lovers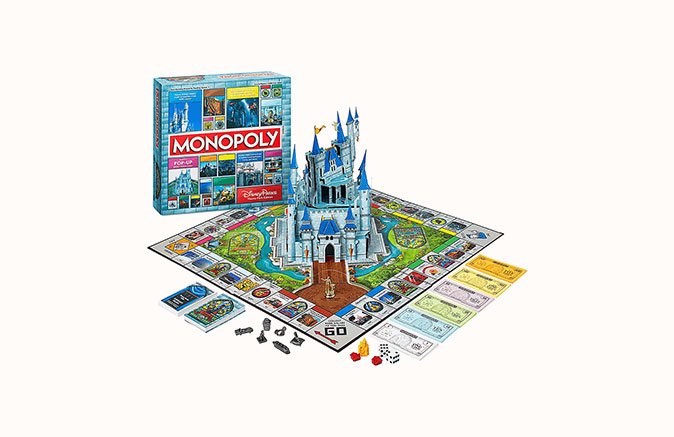 For Marvel Fans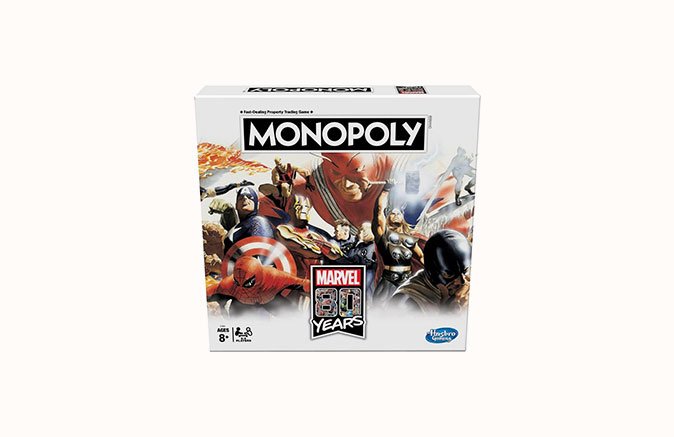 For Star Wars Fans
For Game of Thrones Fans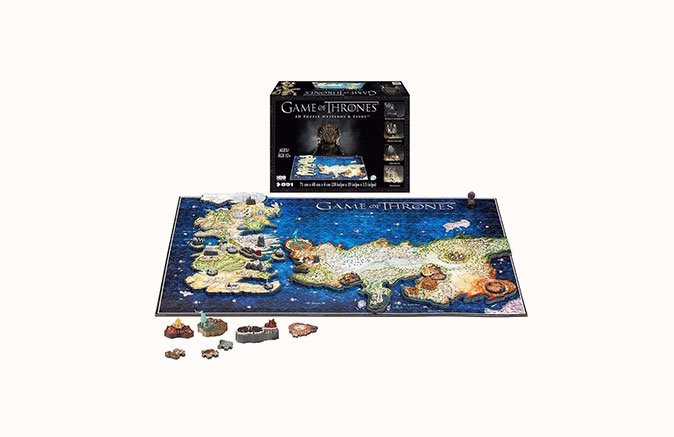 For Lego Lovers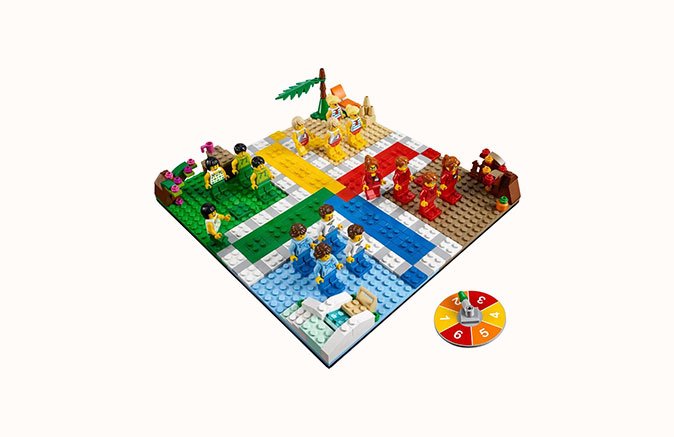 For Animal Crossing Fans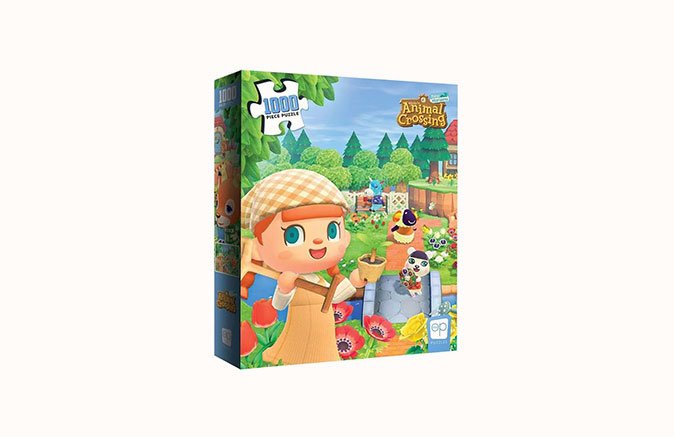 For Groups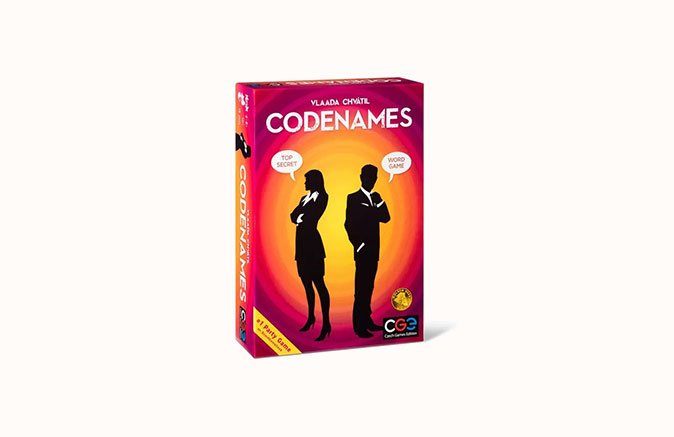 With all these games and puzzles available, you may never want to stare at a screen again! Try them all, or pick your favorites and play to your heart's content. You'll be having fun and making memories in no time!