My family and I have been doing a lot of home improvement projects and transformations lately. Today, I want to share how much I love The Home Depot, not just because they have everything for our home improvement projects, but also because it's my go to store for home decor!
I will take you inside my shopping experience and give you an exclusive insiders' look at the final result.
If you're inspired by any of my favorites mentioned, grab your own with just one click: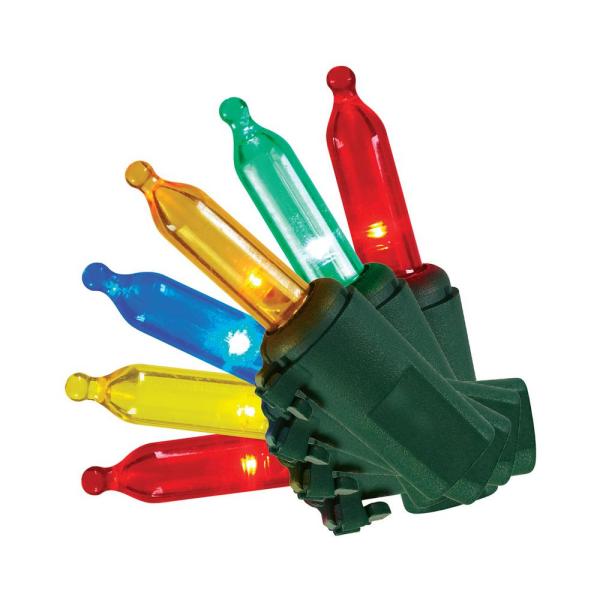 100L LED Smooth Mini Light, 1: 5 Twinkle, Multi Colored
Holiday lights suitable for indoor and outdoor use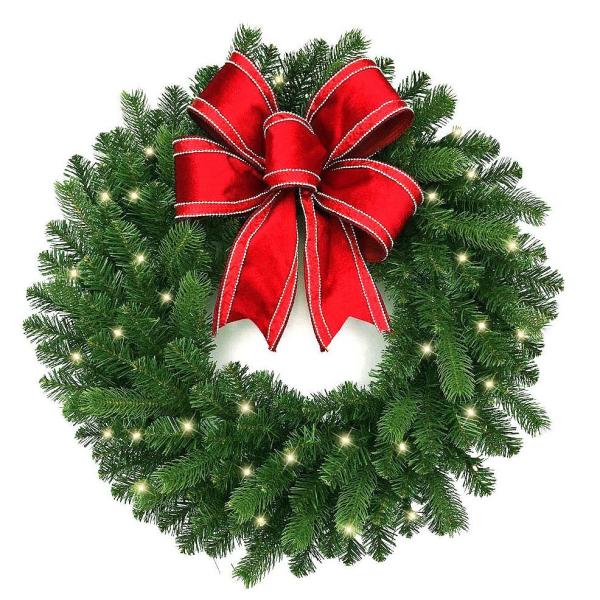 30 in. Blanton Pre-Lit LED Artificial Douglas Wreath with Ribbon, 35 Warm White Lights
Beautiful wreath pre-lit with bow, ready to be hung
25 ft. Pre-Lit LED Artificial Christmas Garland with 50 Color-Changing C4 Lights
Pre-lit garland with color combinations that will make your holiday brighter
O Christmas Tree Scented Ornaments (6-Piece)
Scented Christmas tree ornaments that will bring the season aroma to your home
12 in. 3D Tabletop Tinsel Candy Canes
A great option for fireplace mantel or tabletop decor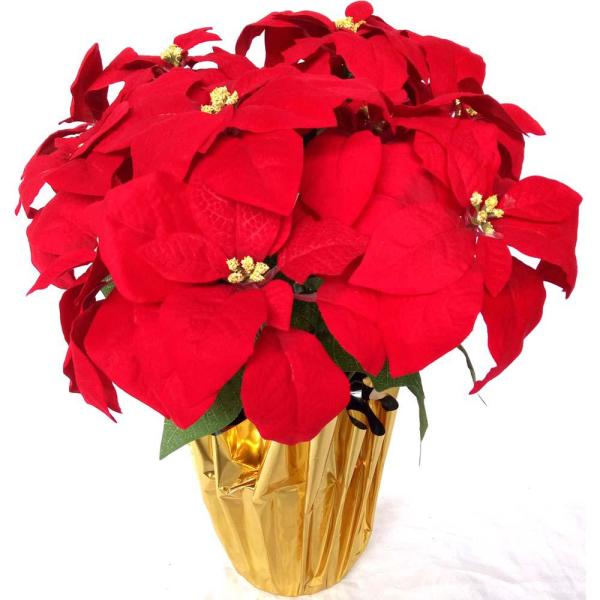 21 in. Unlit Silk Poinsettia Arrangement in Red
Adds a festive touch to your fireplace, stairwell or table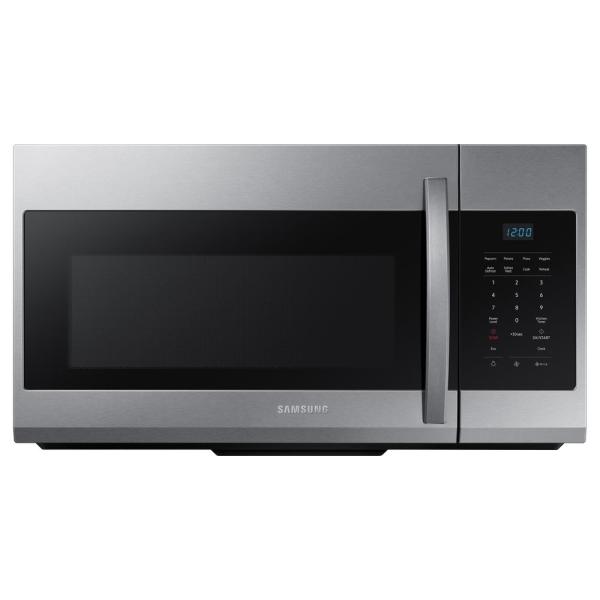 30 in. W 1.7 cu. ft. Over the Range Microwave in Fingerprint Resistant Stainless Steel
Large capacity is perfect for a wide variety of snacks and meals
10-Compartment Deep Pro Small Parts Organizer
Organizer with movable cups allows for customizable compartments

Thank you for going on this Home Depot holiday decor journey with me! I hope you've gotten some inspiration from my Holiday Favorites At The Home Depot! Tag us on social media to tell us all about your favorites and what you'll be adding to your list!